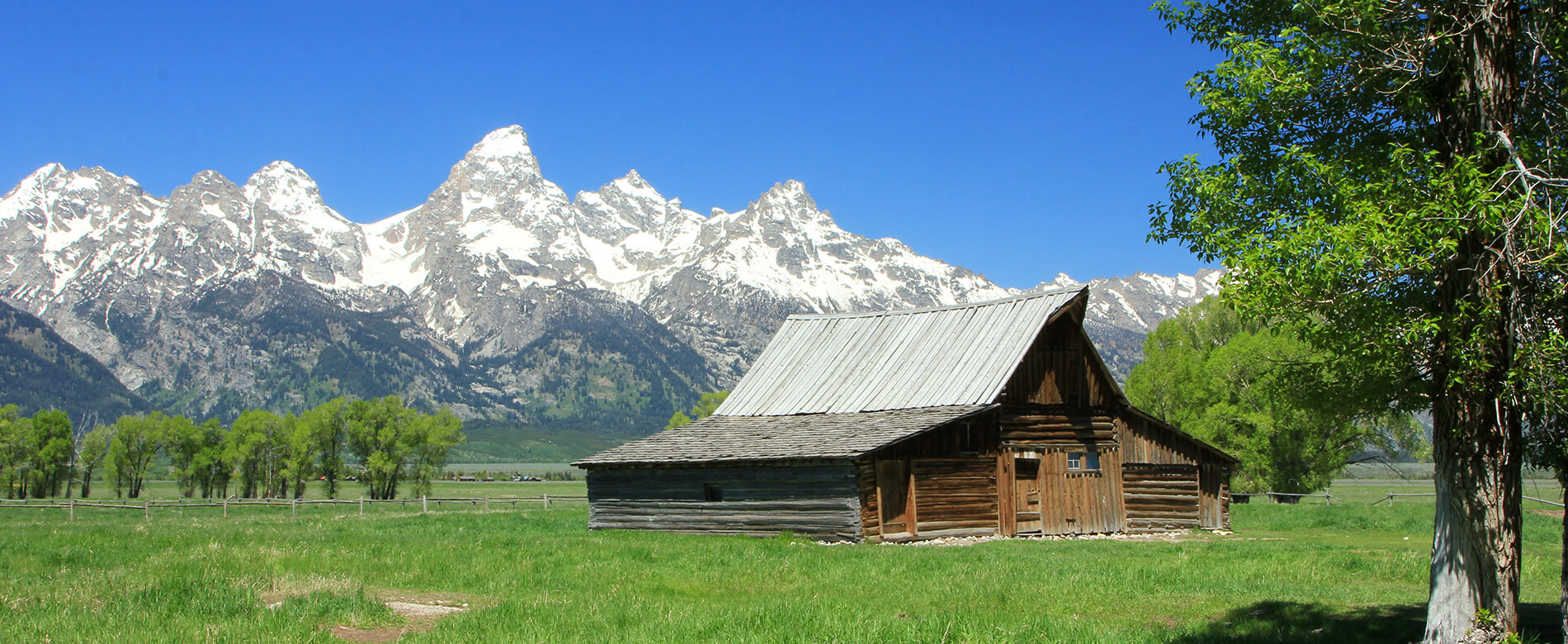 Specializing in custom monuments and natural stone engraving
On-site services available
Cemetery Headstones & Monuments in Casper, WY
Hoffman Monuments has provided Wyoming families custom granite and stone monuments since 1997. We take the time to understand our clients and their needs, to ensure we're creating custom monuments that are as unique as the loved ones they honor.
We specialize in:
Family Stones
Vases
Pet Markers
Picture Headstones
Headstone Lettering
Custom Engraving
Mausoleum & Columbarium
Cleaning & Restoration
All our craftmanship is made with superior detail and exceptional quality.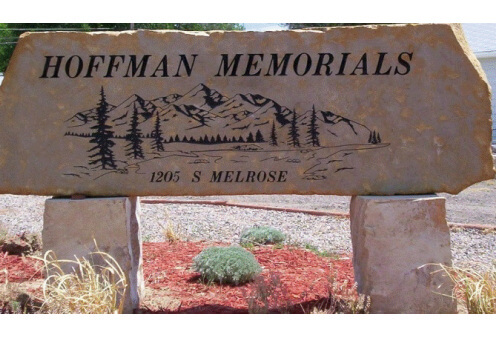 Commemorate the Legacy of Your Loved One
Our time on earth is short, but that doesn't mean our legacies can't be lasting. When you're laying a loved one to rest, the gravestone that marks them becomes part of their legacy—a symbol of their individualism that tells the story of their time on earth. Hoffman Monuments wants to help you make sure the monument you're choosing for them is symbolic of who they were and what they're leaving behind.
Kerry Hoffman, the owner of Hoffman Monuments, learned the monument business from his father Arnold, who began working in the industry in 1955. Our business takes pride in blending traditional craftsmanship and modern technology for results that are truly exceptional.
We understand you are coming to us at a highly sensitive time. You've just lost someone you love. You want to do right by them, while helping yourself and others make their peace. We're here to help. We strive to guide you through the customization and monument ordering process with kindness and compassion. Whether you have a vision for a beautiful monument or need our help in pulling ideas and information together, rest assured we'll work with you.
It's our honor to help you immortalize the final resting place of your loved one. Thanks to our high-quality work and unparalleled attention to detail, we're the first choice for cemetery monuments in Casper, WY, and beyond.
Family Business

Since 1997, we've provided high-quality, compassionate services to grieving families. A family business ourselves, we understand the pain of your loss.

Our Process

We take the time to understand our clients and their needs and wants. Even if you're not sure of the monument type or style you want, we'll walk you through the process.

Our Products

Our products are engineered to a higher standard. We create monuments that stand up to time and the elements, so your loved one's legacy goes on.

Our Work

We personalize each monument with actual photos and engraving of names, dates and other important information.

Our Association

We're proud to be a member of the Rocky Mountain Monument Builders Association (RMMBA).
Honor Your Loved One's Memory
As unique as the loved ones they're created to honor, our stonework products stand the test of time.
Call us today to discuss your needs or for more information, please visit us in person.
Proudly offering monuments, and monument restoration services to the following areas and beyond
Casper Wy Natrona County
Glenrock Wy Converse County
Douglas Wy Converse County
Glendo Wy Platte County
Wheatland Wy Platte County
Cheyenne Wy Laramie
Laramie Wy Laramie
Rawlins Wy Carbon County
Rock Springs Wy Sweetwater County
Buffalo Wy Johnson County
Riverton Wy Fremont County
Thermopolis Wy Hot Springs County
Worland Wy Washakie
Basin Wy Big Horn County
Greybull Wy Big Horn County
Lovell Wy Big Horn County
Powell Wy Park County
Gillette Wy Campbell County
Moorcroft Wy Crook County
Upton Wy Weston County
Newcastle Wy Weston County
Highway 20 Corridor From Orin Junction East
Lusk Wy Niobrara County
Harrison Nebr Sioux County
Crawford Nebr Dawes County
Chadron Nebr Dawes County
Hay Springs Nebr Sheridan County
Rushville Nebr Sheridan County
Gordon Nebr Sheridan County
Merriman Nebr Cherry County
Cody Nebr Cherry County
Valentine Nebr Cherry County
North Of Valentine Nebr
Mission South Dakota Todd County (reservation)
St. Francis South Dakota Todd County (reservation)
Rosebud South Dakota Todd County (reservation)
White River South Dakota Mellette County
Martin South Dakota Bennett County